The TOOLS section is composed by DESIGN INSTRUMENTS and VIRTUAL REALITY sections and represents another step towards offering lighting professionals a more complete and up-to-date service, attentive to the new needs that the digitalisation process creates for the construction industry players. Both sections contain downloadable utility files, useful links, and video tutorials, all carefully prepared and constantly updated by PIL team.
---
DESIGN INSTRUMENTS
As a lighting fixtures manufacturer, which has been working for decades with architects, engineers and lighting designers worldwide, Performance iN Lighting knows the importance of always offering professionals the most appropriate tool to help them perform their design tasks in a rapidly evolving market. DESIGN INSTRUMENTS contain a whole set of libraries for the popular lighting design software AGi32, IESNA photometric files, 3D models in .3ds and .dxf formats and BIM .rfa format for Autodesk® Revit®.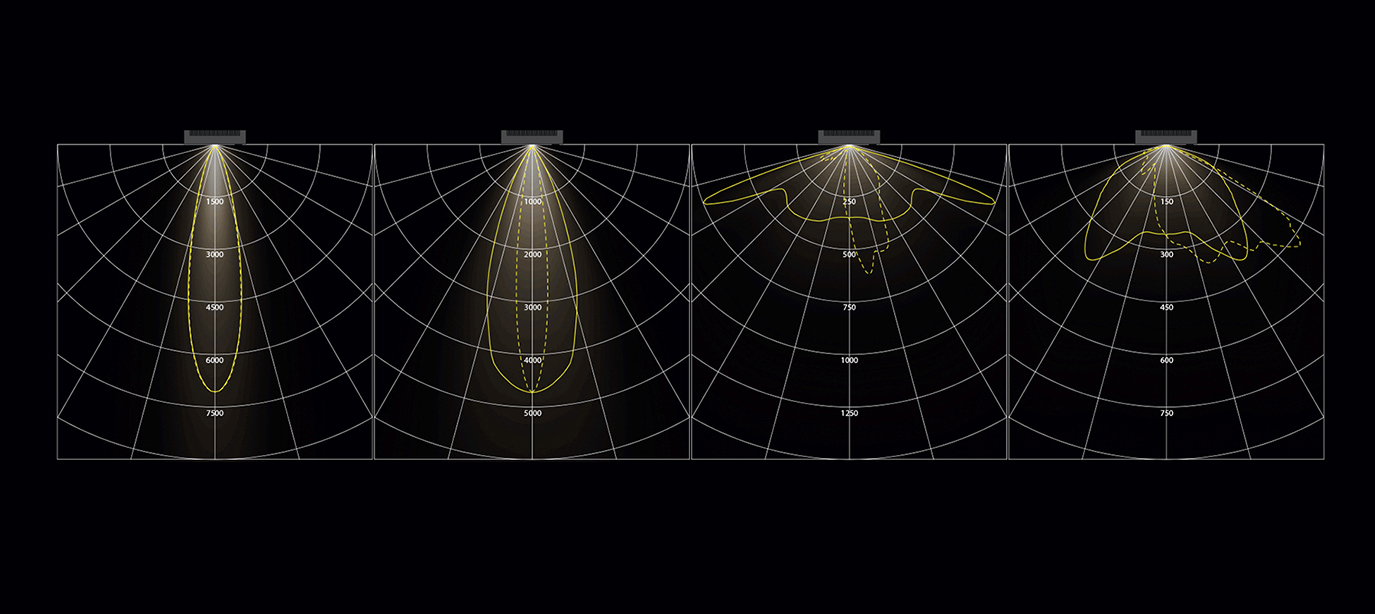 ---
VIRTUAL REALITY
PERFORMANCE iN LIGHTING offers the innovative possibility to visualize and explore products and lighting design through virtual reality. By using dedicated hardware and software solutions, the design intent can now be communicated and understood with great ease and immediacy. The contents can be visualized both on a pc monitor and with a VR viewer.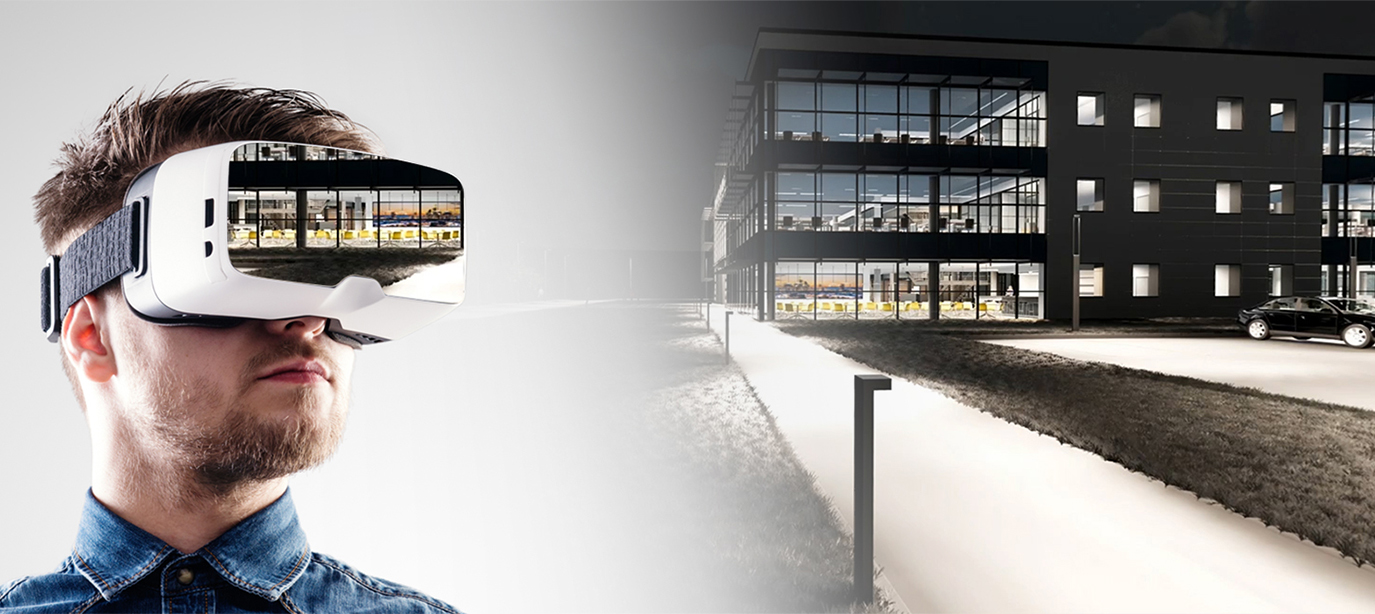 ---