With dimSMART! PERFORMANCE iN LIGHTING offers a simple system for wireless dimming and controlling of luminaires.
Control is done via a smartphone (iOS or Android). You can download (free access) an easy and user friendly app with many functions.
The user can set scenes and configure groups of luminaires according to their requirements. dimSMART! uses Bluetooth for communication therefore, WLAN-net or DALI wiring is not necessary, which makes dimSMART! perfectly suitable for existing installations.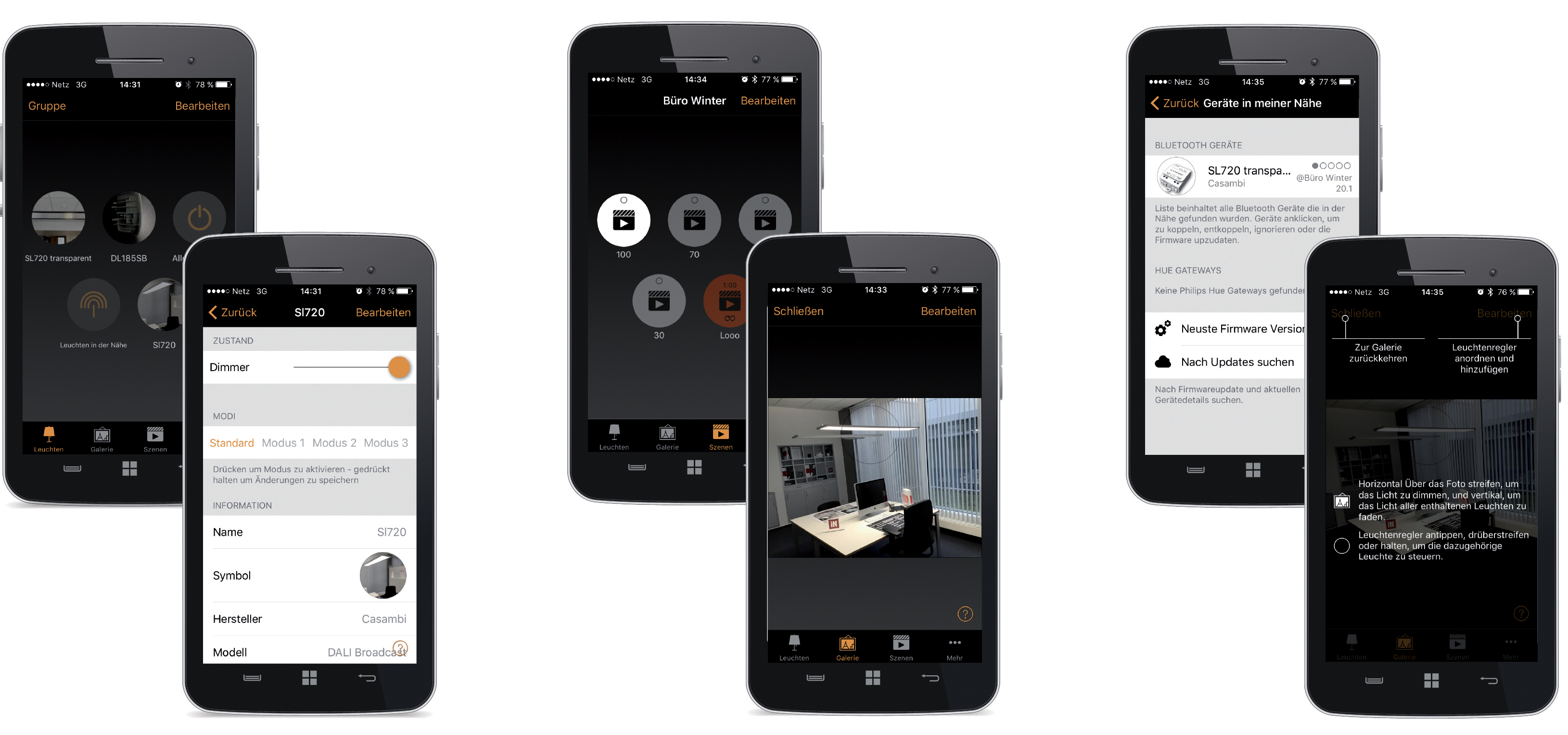 ---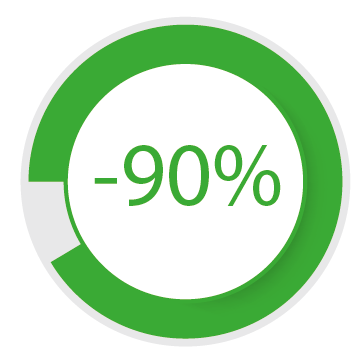 COMMISSIONING COSTS
With dimSMART!®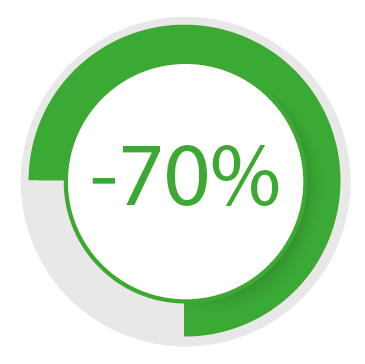 ENERGY COSTS
With dimSMART!®
---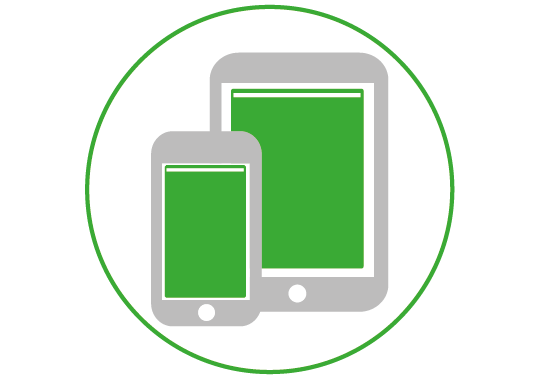 EASY TO OPERATE
Using a free, user-friendly app.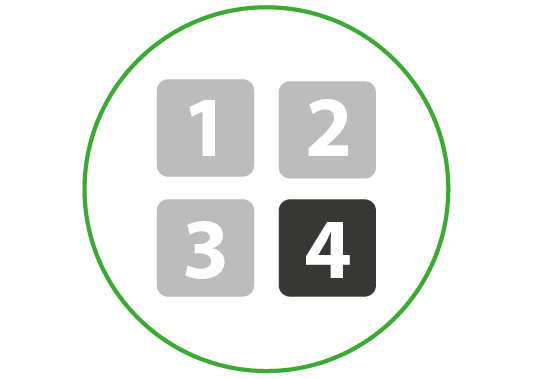 LIGHT AND SCENES
Saved scenes can be adjusted to suit how the room is used. Up to 127 lighting groups can be programmed.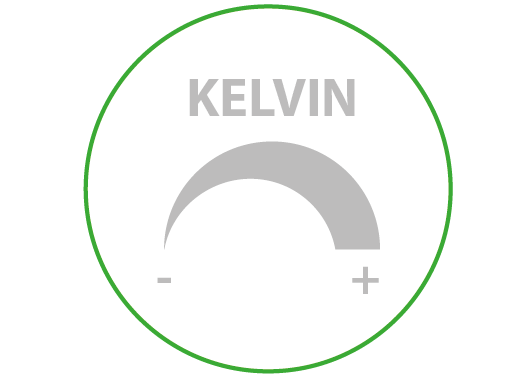 COLOUR TEMPERATURE
Can be set individually to between 2700 K and 6500 K.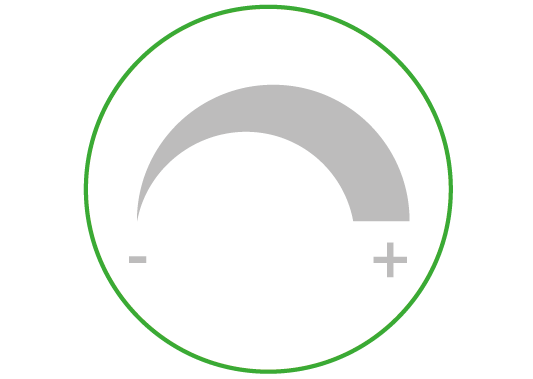 BRIGHTNESS AND INTENSITY
Can be adjusted to between 1 and 100%.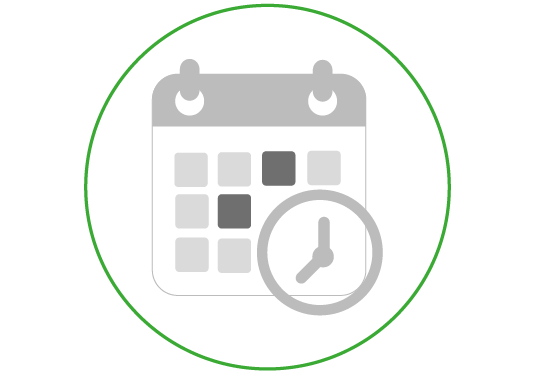 CALENDAR INTEGRATION
With a timer that allows for time management over the longer term.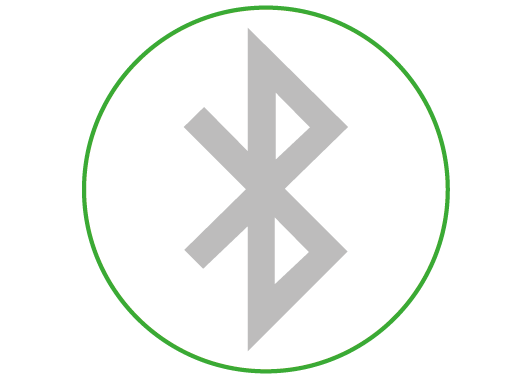 BLUETOOTH
Allows for wireless network control everywhere.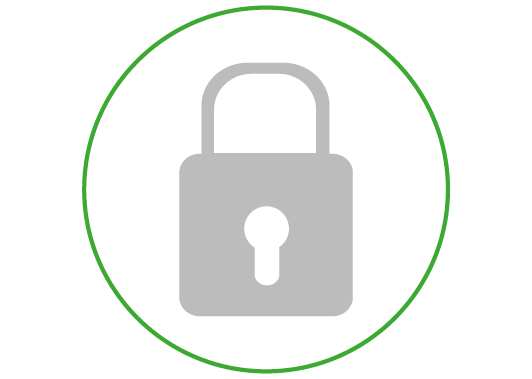 PASSWORD PROTECTION
Protects your network against hackers. Administrators are able to create additional user passwords.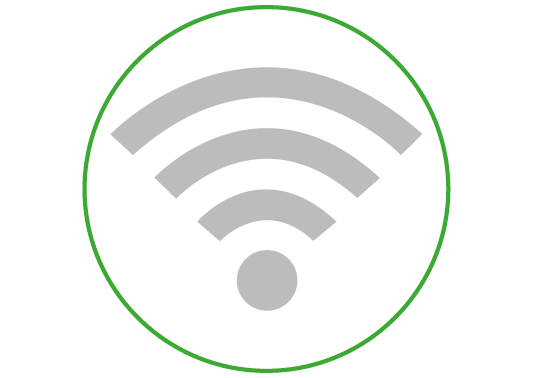 FREE UPDATES
Keep things consistently up to date. Updates to lighting are made directly via Bluetooth.
---

ARE YOU INTERESTED IN A dimSMART!® SOLUTION?
PERFORMANCE iN LIGHTING makes complete support available, from design to the configuration of your dimSMART!® system.
---