Do you want to use individual linear systems of PERFORMANCE iN LIGHTING?
Go to CONFIGURATOR.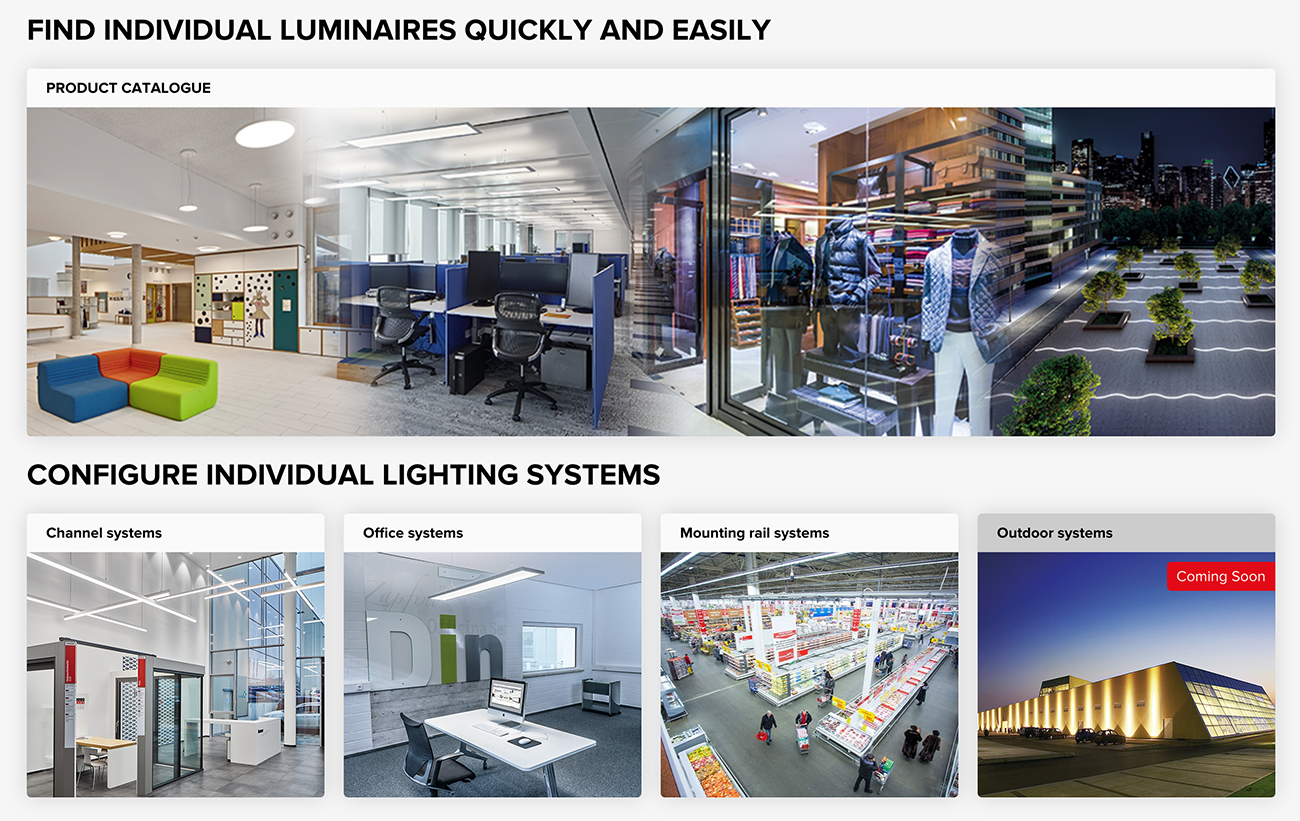 The LIGHT-PERFORMER® offers a fast and modular configuration in a few steps. The entire operation of the light configurator is easy and self-explaining; a complex lighting system is fully configured within 5 minutes.
Small information buttons provide further information and advice. In addition there is the possibility to make changes in retrospect in the "expert mode" - to change the configured system again. The user ends up with the opportunity to choose between different output options and, for example, to pass a photometric data file to the planning software DIALUX (.uld).
Technical information and the photometric results are available immediately. The complete configuration can be filed in a project folder and recalled later.
---
CONFIGURE IN REAL TIME YOUR UNIQUE IDEA
ULD is the best data format for importing a luminaire into DIALux. Compared with conventional photometric formats such as IES or LDT, ULD files include many more features and much more product information so that data quality and calculation results can be substantially improved. Very complex luminaires can be shown, e.g. those consisting of several parts or light emissions.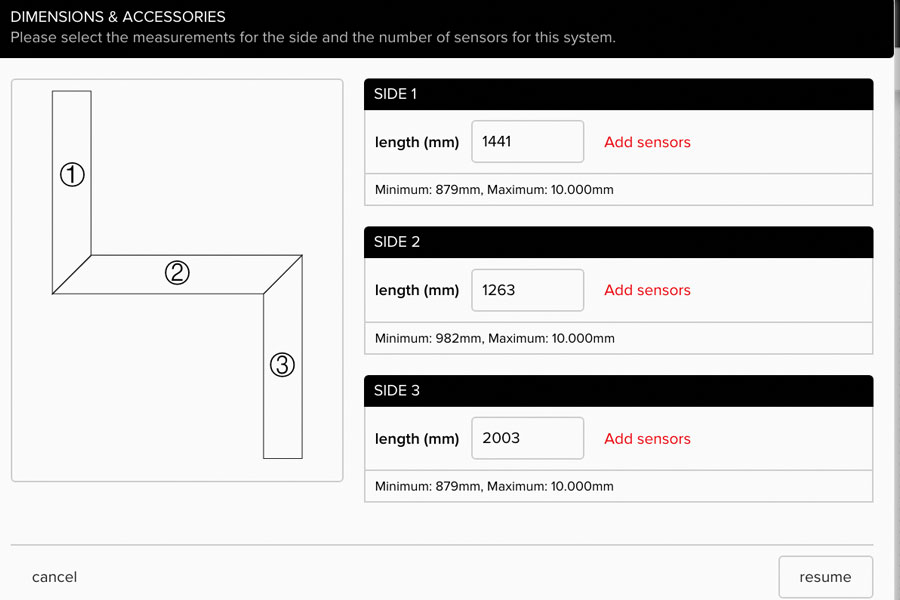 ---
CREATE DINAMICALLY SERVERAL FILE EXTENSIONS DINAMICALLY
Create the ULD service provides you with the opportunity to create ULDs dynamically. This is particularly suitable for configurable luminaires which consist of freely selectable parts and can be sold in different configurations. The lighting designer can assemble a complex luminaire from a Premium partner himself and then create the file immediately. With the configurator is also possible to create DXF and DXF + LDT formats to import into CAD.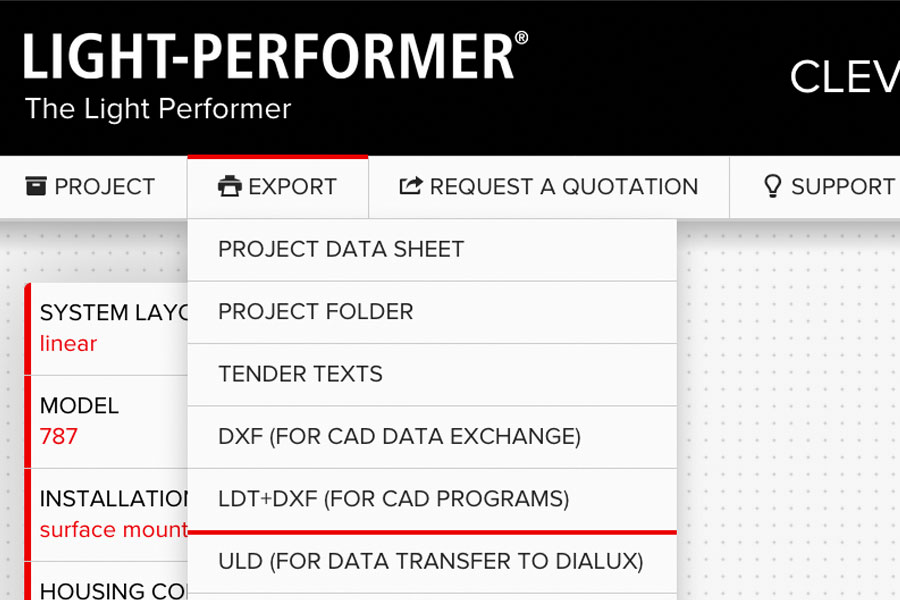 ---
SMART FILTER
Search and find out a certain product among 1.754 catalogue products.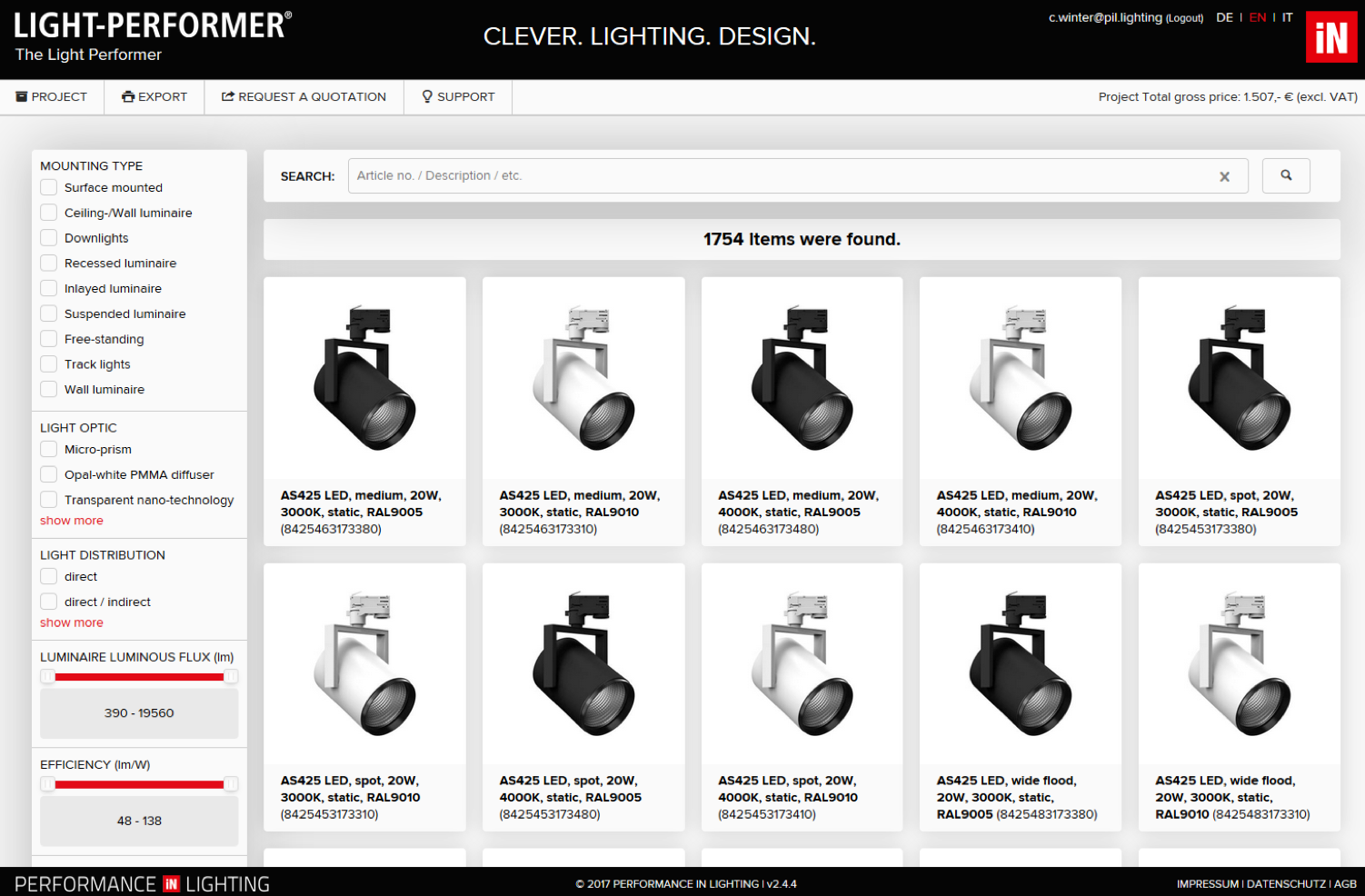 ---
WHAT IS LIGHT-PERFORMER®?
LIGHT-PERFORMER® is Performance in Lighting's configurator for LED lighting strips where length output, radiation angle, light colour and more are configurable directly by the end customer with a real challenge in choice when trying to gain an overview of available products.
A catalogue including all pre-assembled ULDs, DXFs, and DXFs+LDTs would provide far too much to choose from. As soon as the designer has assembled the product on the manufacturer's website, he can export the finished system as an ULD and send it to DIALux. The benefit is easy to see: the system luminaire can be used directly in the software lighting calculation tools with the correct values and the correct appearance. A classic database with ULDs in every possible combination would be practically impossible because of the huge number of possible combinations of system luminaires. A further benefit of such a ULD Custom Generator is that the price of the configured luminaire is available immediately so that it is possible not only to plan with individual solutions but also according to a fixed budget.